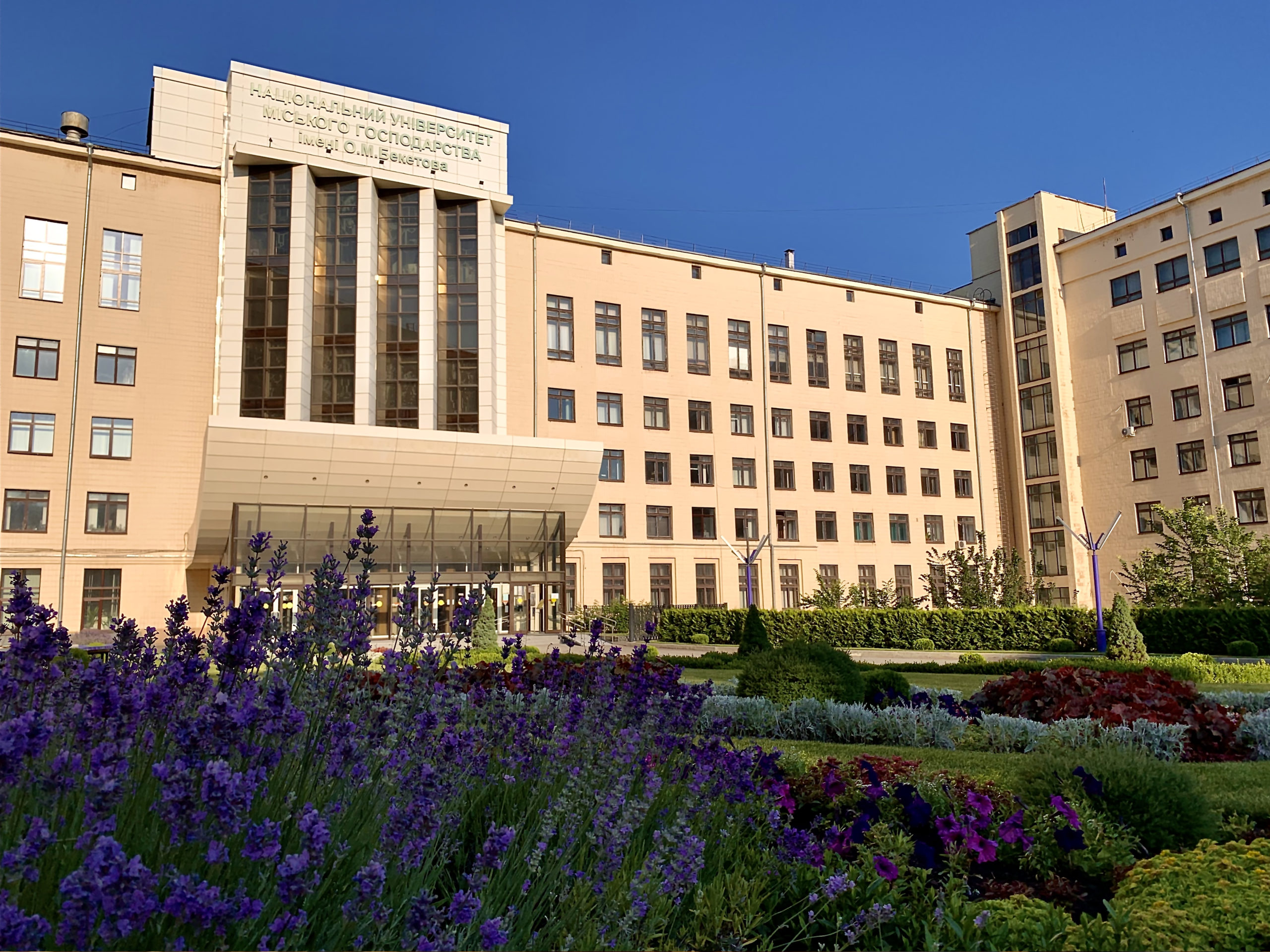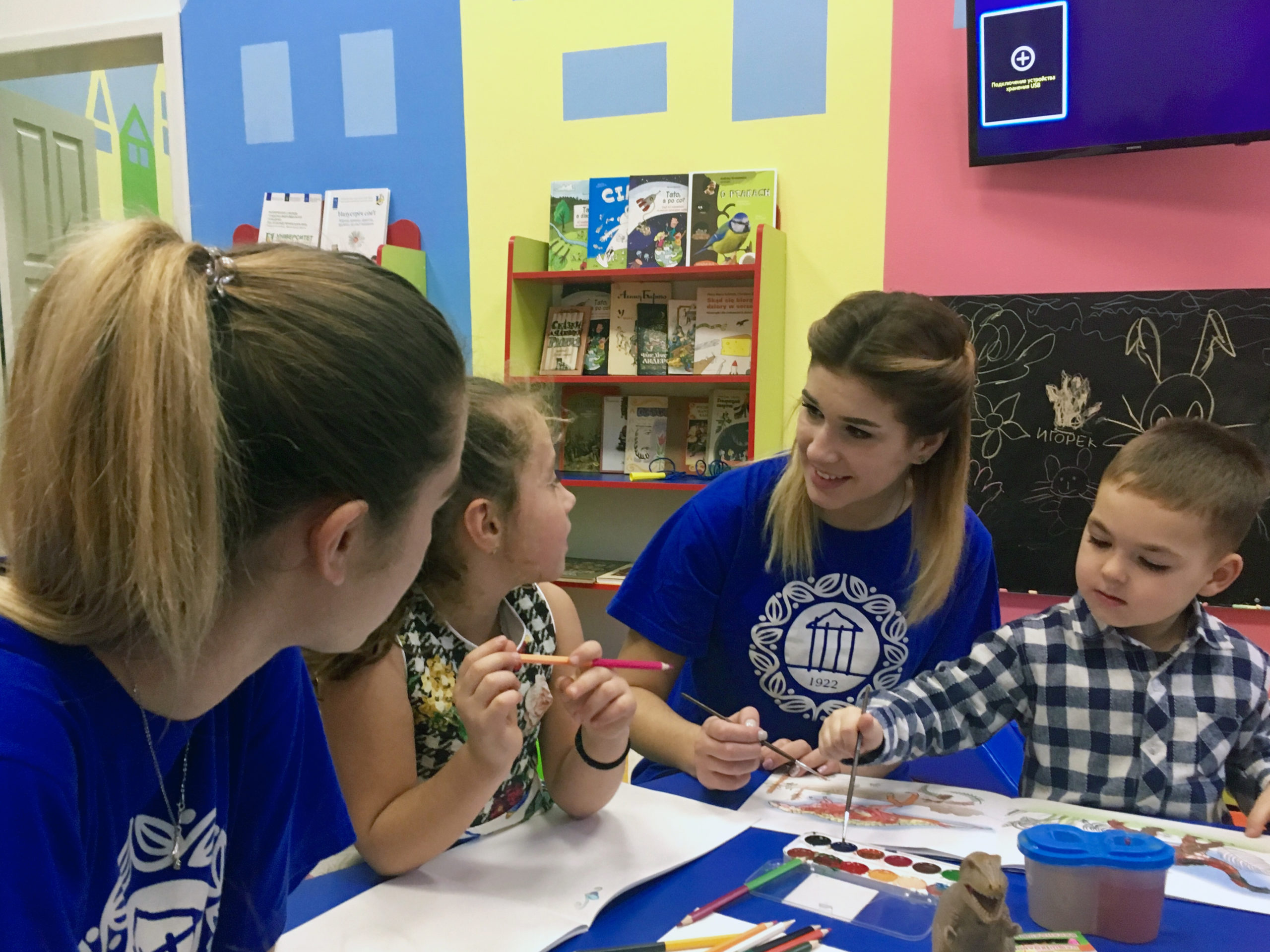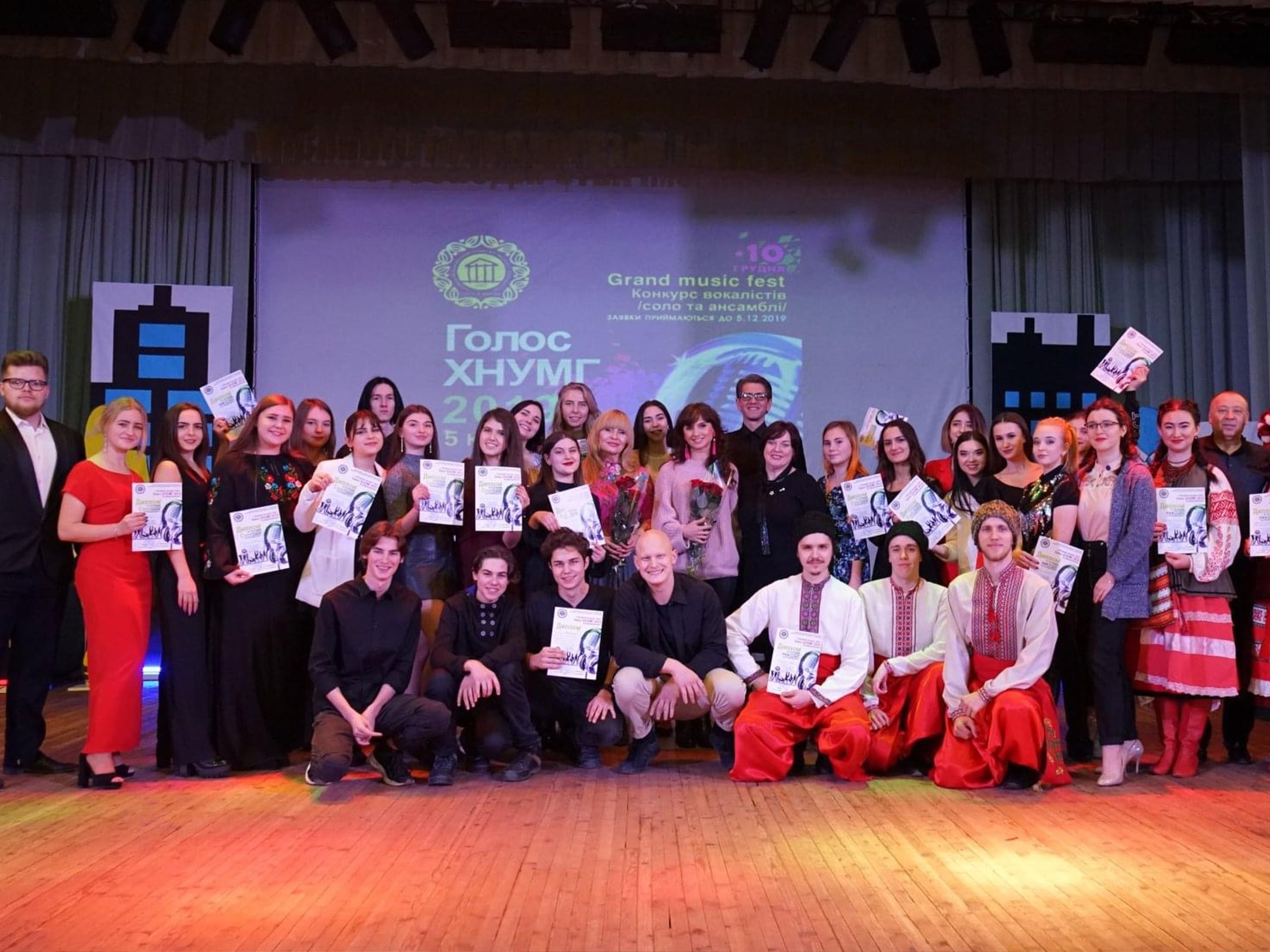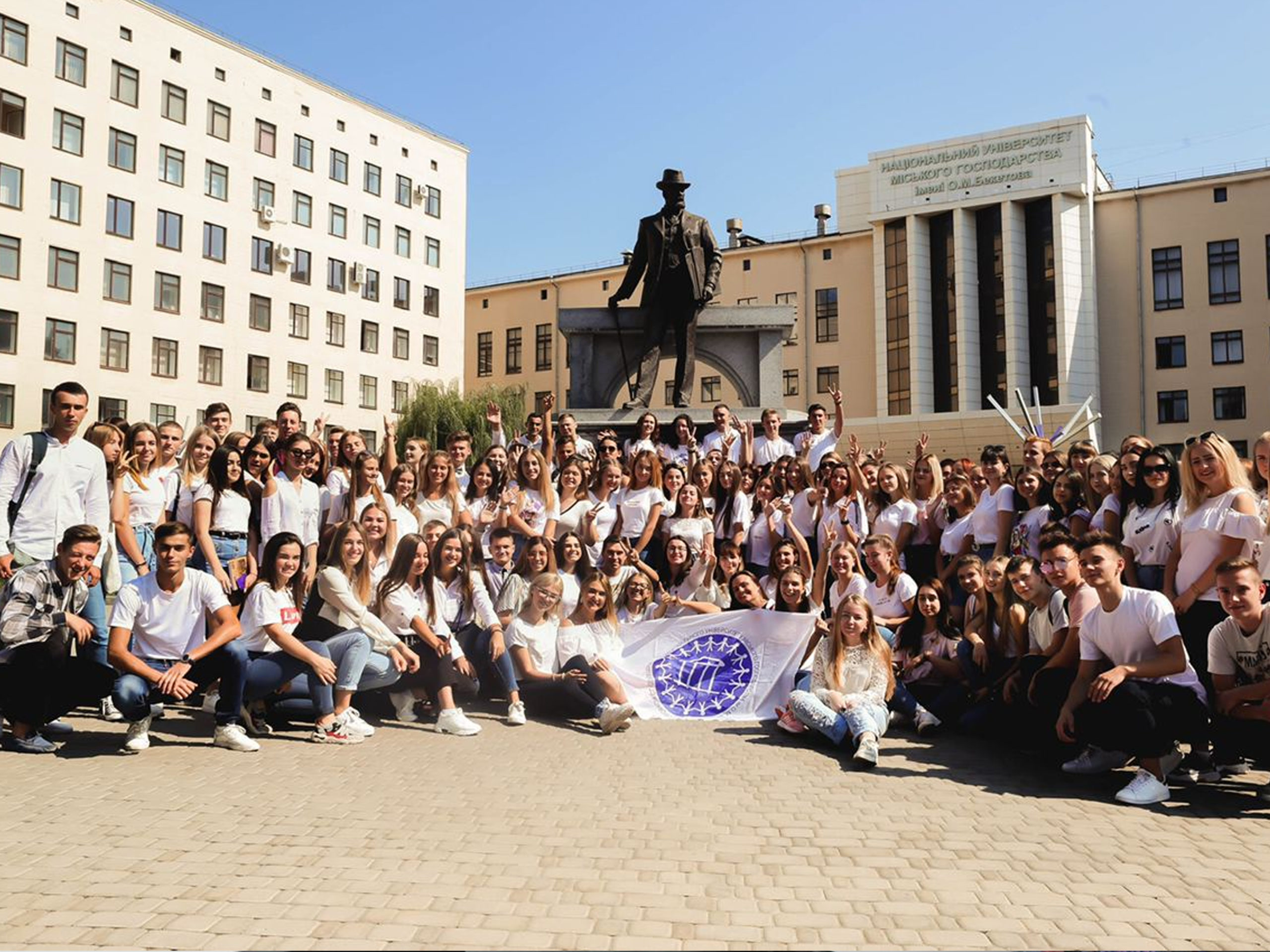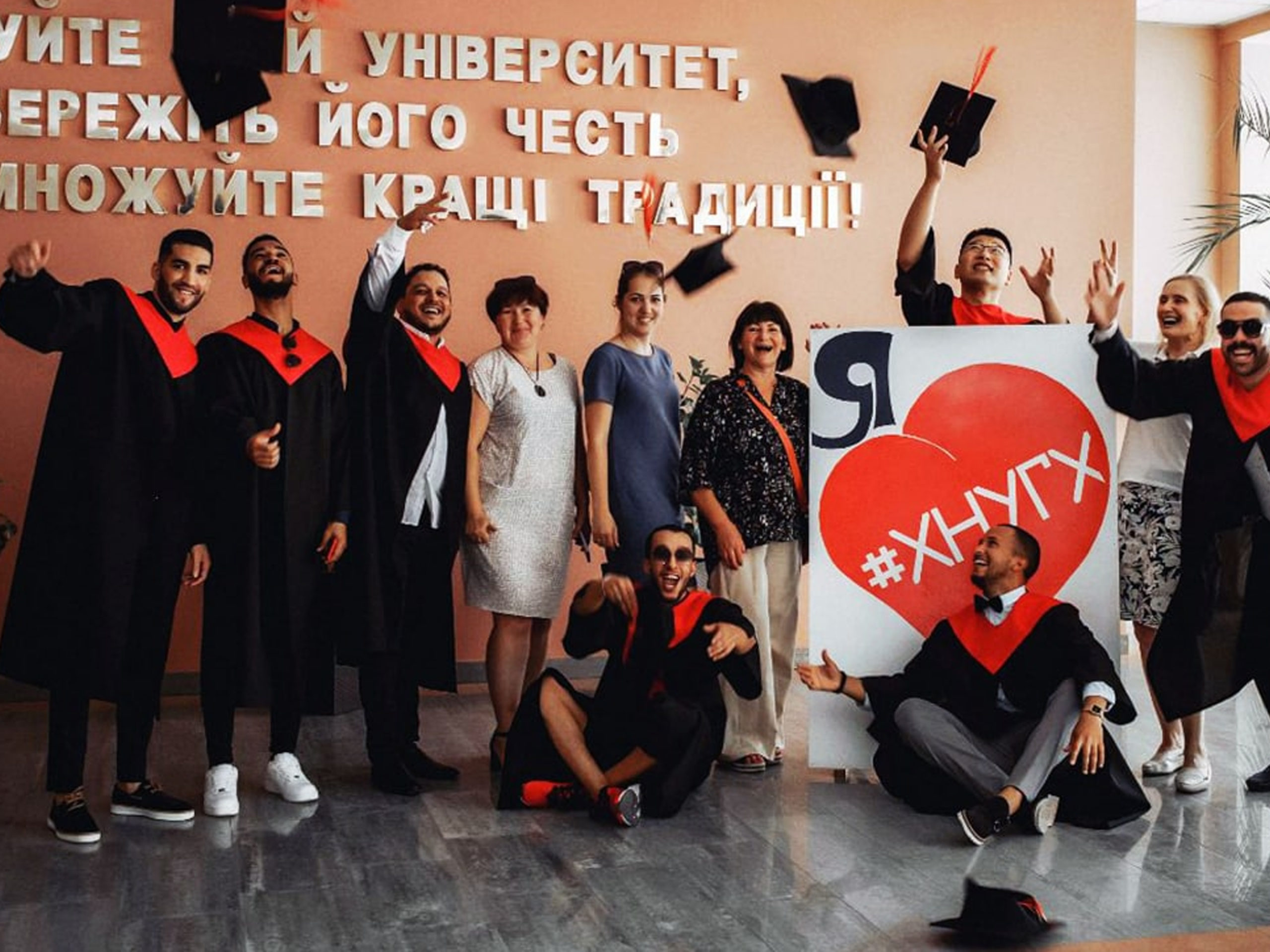 O.M. Beketov National University of Urban Economy in Kharkiv is one of the leading specialized higher educational establishments in Ukraine developing managerial and engineering personnel in all areas of municipal and regional development: architecture, construction and reconstruction, environmental engineering, energy production and supply, energy saving solutions, sustainable development, road networks and transportation technologies, urban economy, tourism and hospitality industry, housing and utilities, etc.
Currently, the University has about 8,000 students including over 470 foreign citizens from 39 countries of the world.
The University cooperates with 45 international partners from 26 countries and implements 12 educational scientific and international programs.
Out leading foreign partners include: International Atomic Energy Agency, Shell (Great Britain – the Netherlands), Korean Association for Photonic Industry Development (South Korea), V Turizm Seyahat Acentaligi Tas. Tic. A. S. (Turkey), Polish-Ukrainian Cooperation Foundation PAUSI (Poland), Deutsche Gesellschaft für Internationale Zusammenarbeit (GIZ) GmbH (Germany).
O.M. Beketov National University of Urban Economy in Kharkiv is a member of International Association of Universities, Network of Institutes and Schools of Public Administration in Central and Eastern Europe NISPACEE, Union of scientific and engineering communities of Ukraine which is represented in the European Federation of National Engineering Associations. The University has signed the Magna Charta Universitatum, on a regular basis participates in international granting programs, occupies high positions in the international ratings of higher educational establishments (Webometrics, etc.), becomes the winner of international and national contests and exhibitions.
Supported by our foreign partners from Belgium, Germany, Czech Republic and the USA, the most advanced scientific and research, as well as educational and manufacturing centers and laboratories have been created and successfully operate at the university. They include the Center for Light Measurements, Laboratory for Electric Drives and Electric Machines Operation Systems, Laboratory for Multimedia Design and Visualization, Unified Laboratory Complex for Environmental and Energy Safety, Laboratory of Alternative Energy Development, The Solar Station Laboratory, Laboratory of Lightening Intellectual Control Systems, Laboratory for Gas and Heating Systems and Air Conditioning, BIM Technology Laboratory, Ceramic Laboratory, Paints. Varnishes. Coatings Laboratory, Data Center for Applied Simultaneous Calculations, Center for Technology Transfer MEGAPOLIS, Energy Innovation Hub.
The University follows the policies of gender equality and has been implementing the world best practices of Family-Friendly University by establishing the Center for Child Development.
A variety of Development Schools for school children function within the University, including the School of Mayors, School Ombudsman, School of Young Safety and Security Inspector, School of Marketing Communications Development.