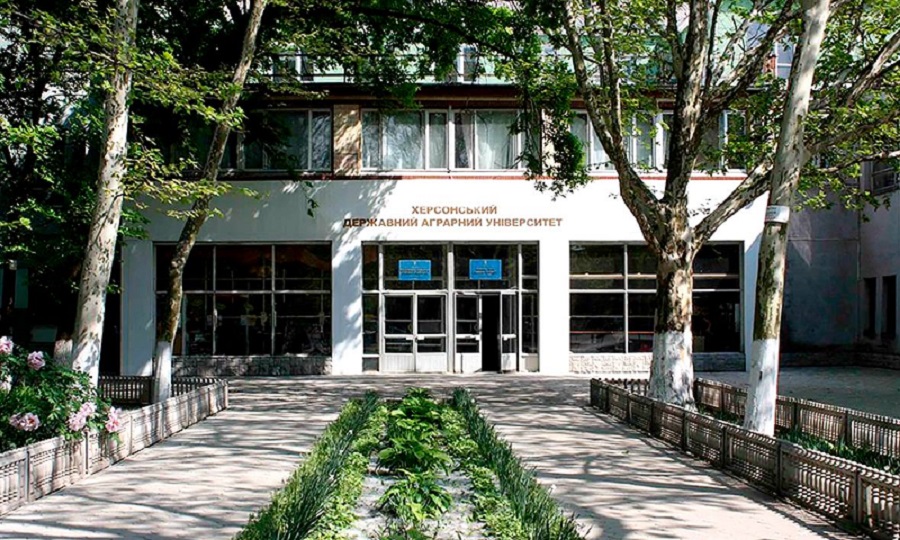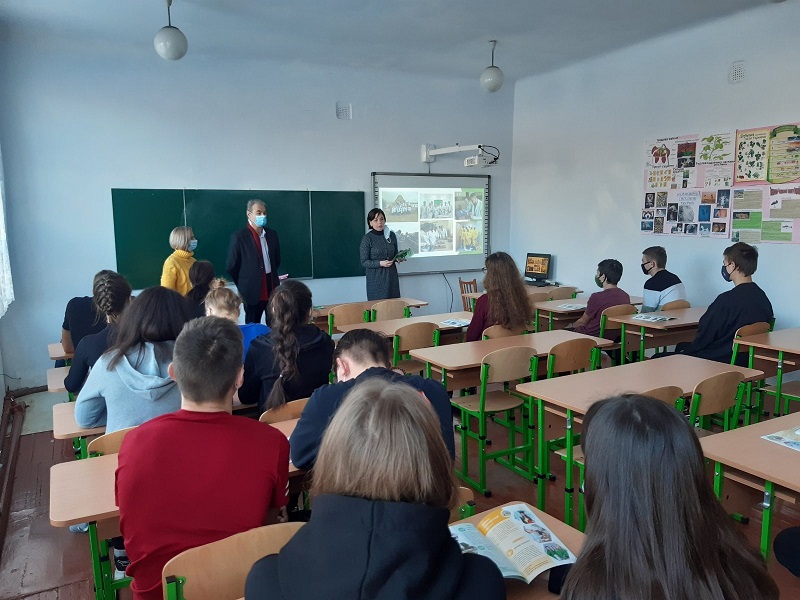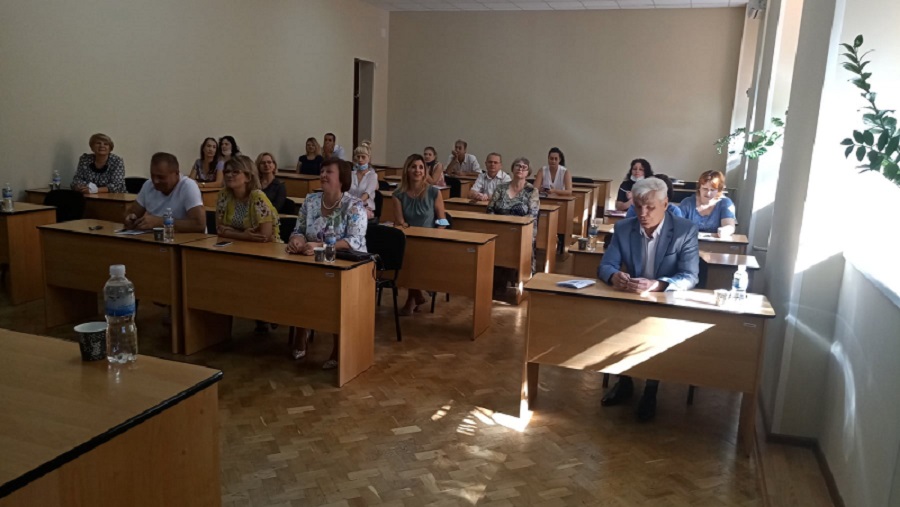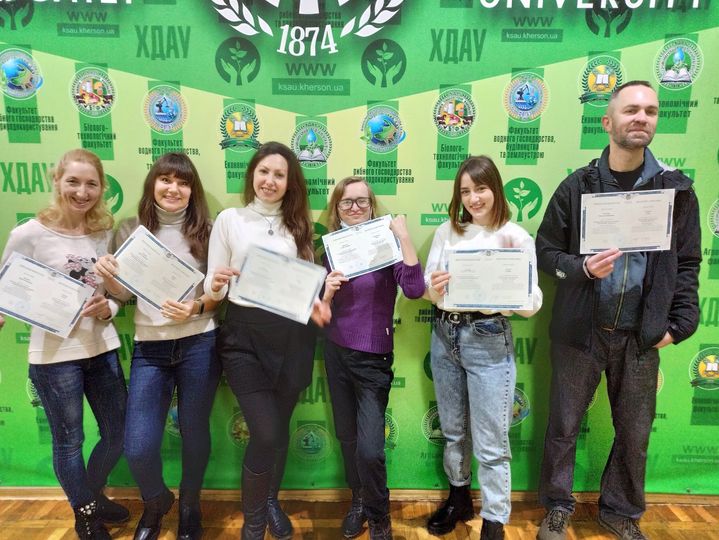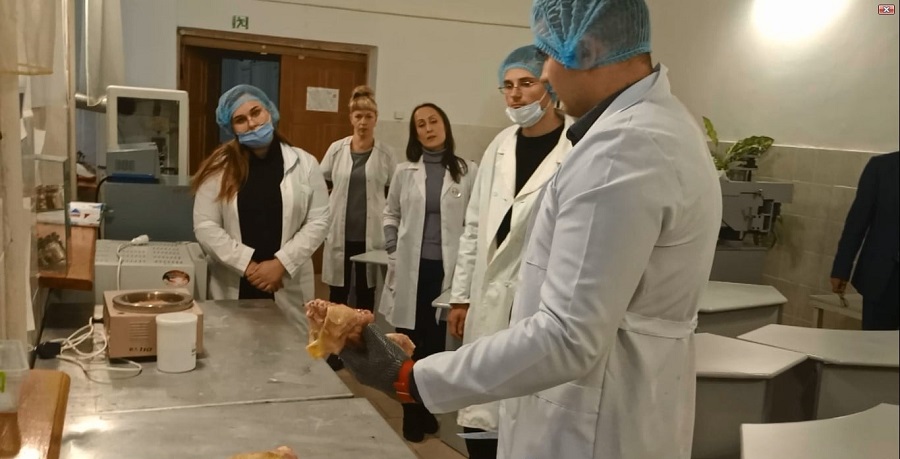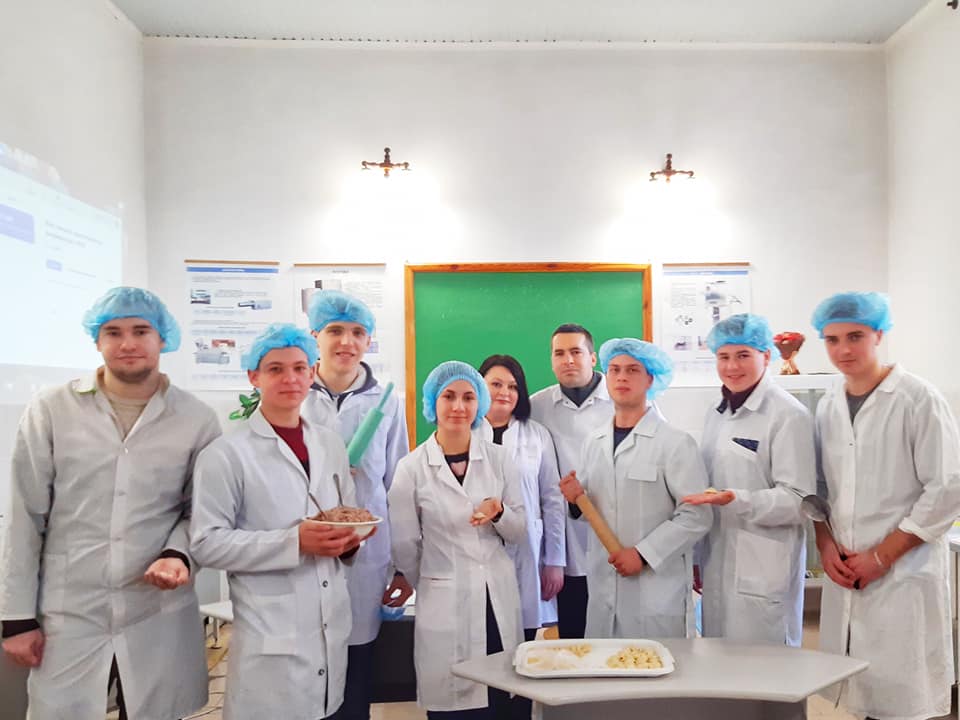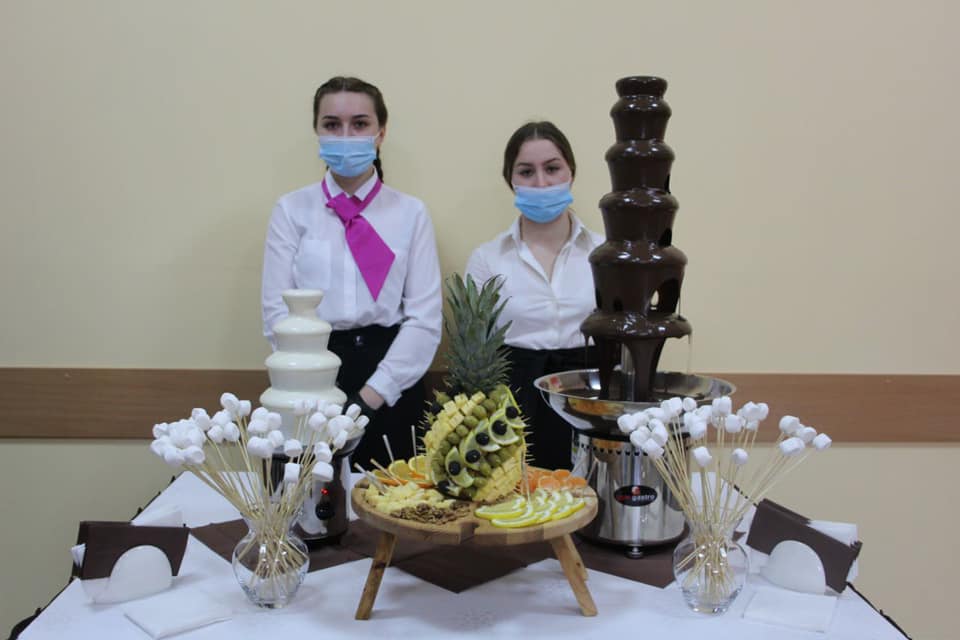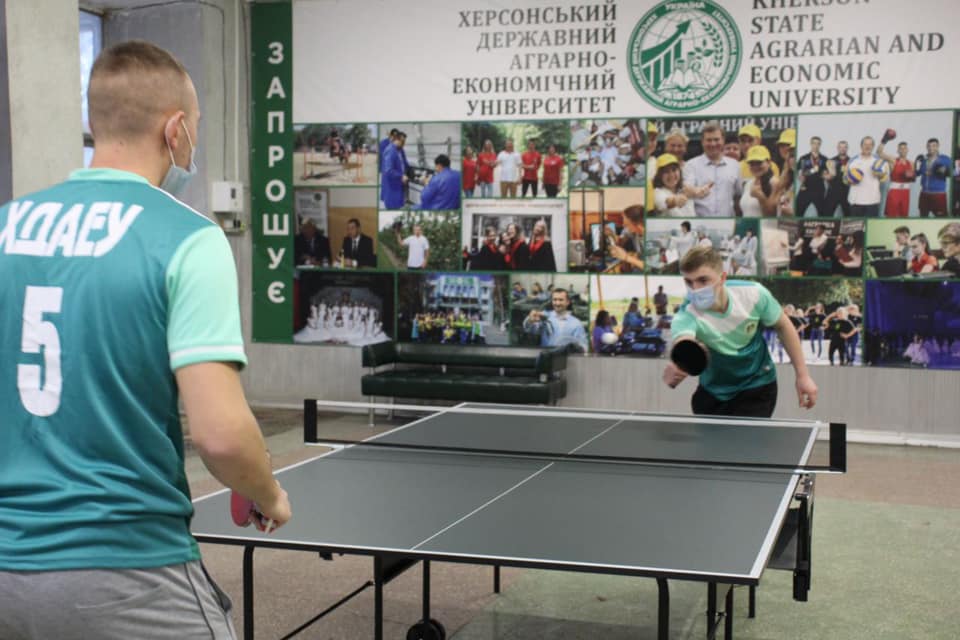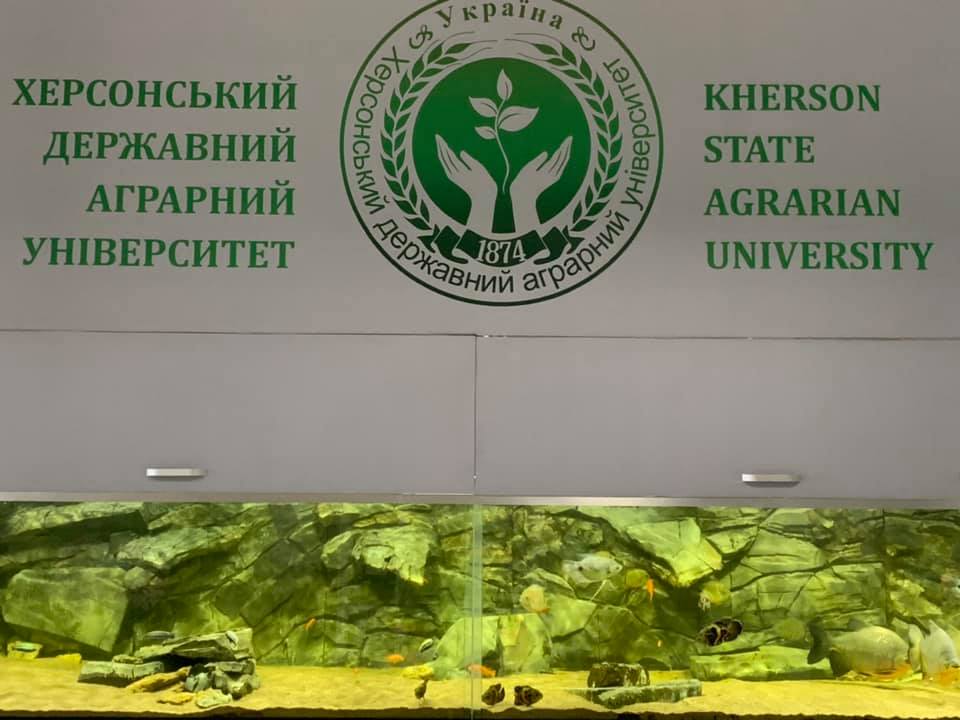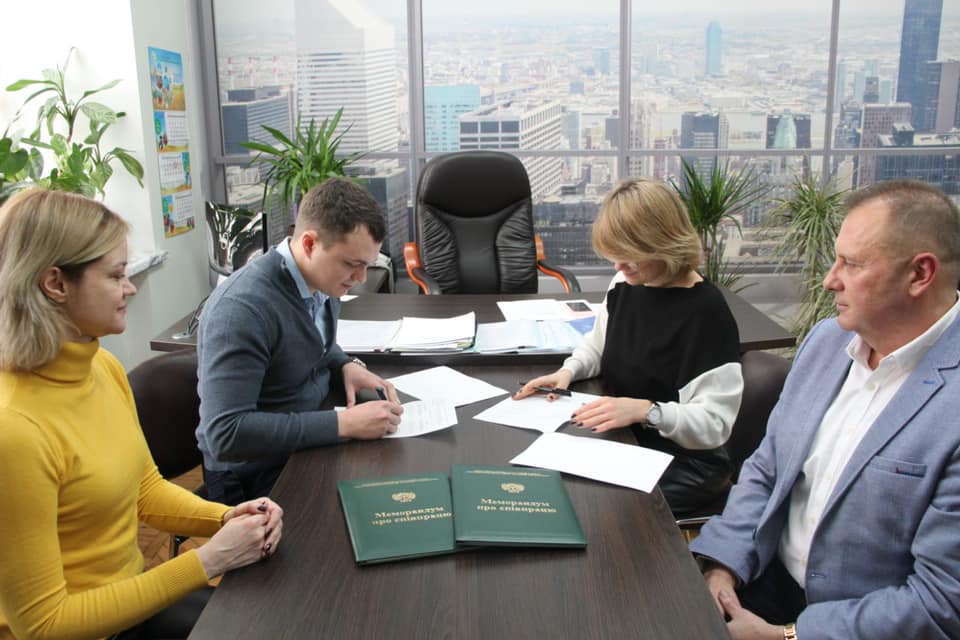 Kherson State Agrarian and Economic University (Year of foundation – September 1, 1874)  is a modern higher educational institution of the IV level of accreditation, where up to 5 thousand full-time and part-time students study.
The university has a long and glorious history and traditions. Fundamental scientific schools have been established. For many agrarians of Ukraine, the university gave a ticket to a conscious life, determined the future of serving a favorite cause.
The university employs 304 scientific and pedagogical workers, including: academician, 3 corresponding members of NAASU, 27 doctors of sciences, professors, 183 candidates of sciences, associate professors. University staff has prepared 300 patents, more than 200 copyright certificates for inventions.
To provide assistance to high school graduates, a system of pre-university training of entrants has been created.
The Institute of Postgraduate Education and Counseling of KSAEU offers a wide range of consulting and information services, advanced training and retraining of specialists in the agro-industrial complex.
Training of scientific and pedagogical staff is carried out through postgraduate and doctoral studies. There are two Academic Councils for the defense of candidate and doctoral dissertations in the following specialties: 06.01.02 – agricultural reclamation; 06.01.09 – crop production; 06.02.01 – breeding and selection of animals; 06.02.04 – technology of production of livestock products.
The material and technical base of the university includes 5 educational buildings, 5 dormitories, a scientific library, two museums; sports complex, water station on the Dnieper River, recreation center "Kolos" on the Black Sea coast.
KSAEU – the key to your success in the modern business world of agribusiness!