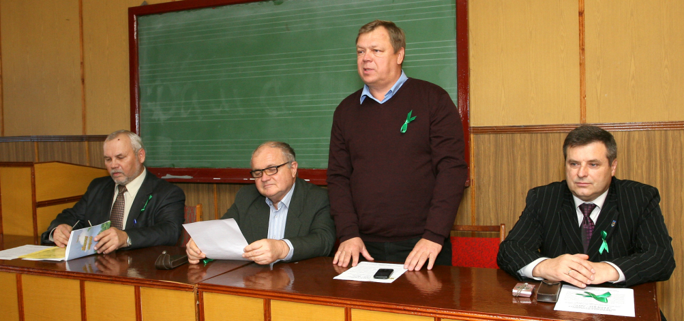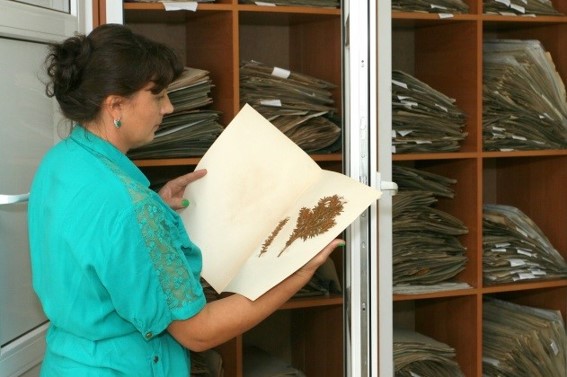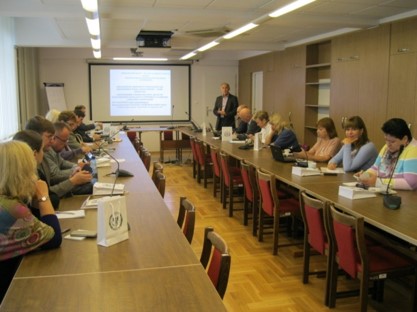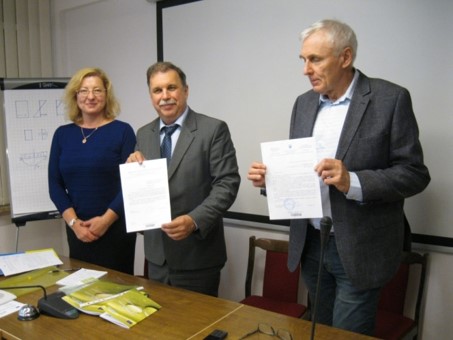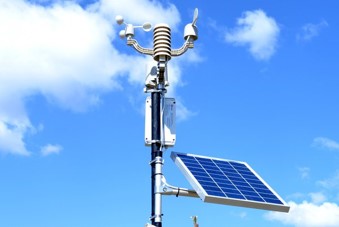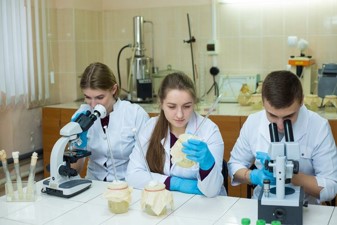 Uman National University of Horticulture Sciences General information
Department of the ecology and life safety was established in 2008 as an educational sector of the university.
Provides  professional training for students in the field "Ecology", "Technology of Environmental protect", "Earth science".
There are some scientific ecological directs developed in the university:
"Environmentally protective use of the pesticides",
"Fundamentals of the organic farmers",
Technologies for modeling and forecasting the state of the environment and climate change
Technologies for utilization and disposal of household and industrial waste
Technologies of rational water use, increase of efficiency of sewage treatment and prevention of pollution of water objects
Degrees:
BSc study – 4 years;
MSc study – 1,3 years;
PhD study – 4 years.
Department of the ecology and the life safety Research
General direction: Development of methodological approaches and practical mechanism of ecologically balanced nature management in the field of agricultural production.
Research directions:
1) methodology of agroecology;
2) study of global environmental processes and mechanisms (Transformation of the agriculture specialization depend from the climate change);
3) noosphere ecology;
4) constructive solution of environmental problems;
5) development of ecologically tolerant systems of agriculture (crop and livestock);
6) environmental monitoring;
7) civil protection and prevention of emergencies;
8) production of compost and development of technologies for its application in practical horticulture and vegetable growing;
9) biological utilization of organic waste;
10) development of ecological (green, rural) tourism;
11) application of geoinformation technologies in ecological research, civil protection and ecological tourism;
12) research of ecologically dependent morbidity;
13) ecological expertise of industrial and agricultural enterprises;
14) theoretical substantiation of ecological network formation.
Uman National University of Horticulture Sciences International activity
Tempus project «Qualifications Framework in Environmental Science at Ukrainian Universities – QANTUS» –(2013-2017);
«uр_Running» «Sustainable supply of wood biomass from pruning and removal of perennial agricultural plantations» (2017)
SUAFRI-EPC (Supporting the Uptake of Agri-Food Research Results into Innovation with EPC countries (2020).
«German-Ukrainian Master's Program in Logistics»(GUMLog) – (2016-2019)
International project under a grant agreement with CRDF Global (USA) – (2020).
National Scholarship Programme of the Slovak Republic for the support of mobility of students, PhD students, university teachers, researchers and artists –(2015-2019).
Society of  Ambient Intelligence. III International Scientific Congress (20-25 September 2020).
Innovative Irrigation and Plant Protection Technologies for Sustainable Crop Production. –  Mashav Agriculture, Israel. – 2-11 February 2021
Uman National University of Horticulture  Sciences Contribution to the ClimEd project
žGeoinformation modeling of the typology of agriculture of the Forest-Steppe of Ukraine for the purpose of development of ecologically tolerant agroecosystems in the conditions of climate change
žResearch of resource-saving and ecologically safe technology of growing sunflower oil in the conditions of climate change.
žThe method of organic cultivation of leeks on drip irrigation with the introduction of a complex biological product organic balance.
žExpress assessment of environmental impact of agriculture technologies on the agrolandscapes of Cherkasy Region.
žDevelopment of the Concept of ecologically tolerance agriculture for the forest-steppe zone.
Uman National University of Horticulture
Institutskaya Street, 1
Uman, Cherkasy region
Ukraine 20305
Tel: +38-04744-3-20-11
Fax: +38-04744-3-20-41
Email: udau@udau.edu.ua