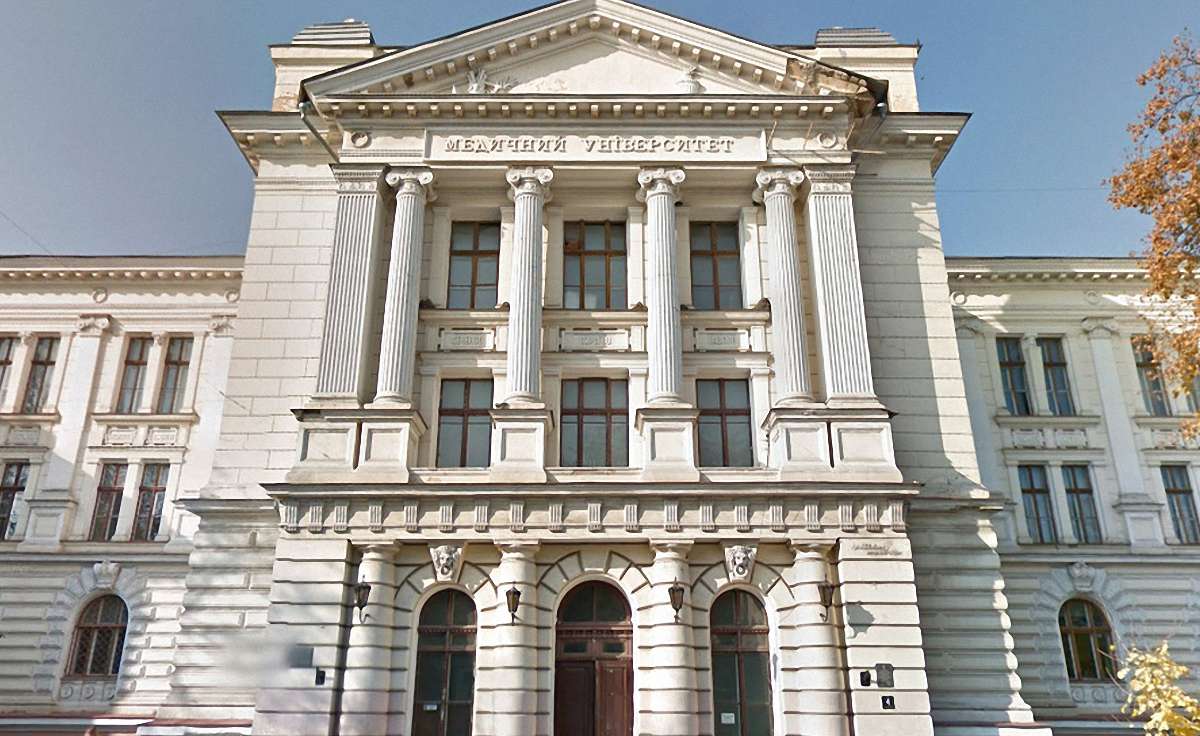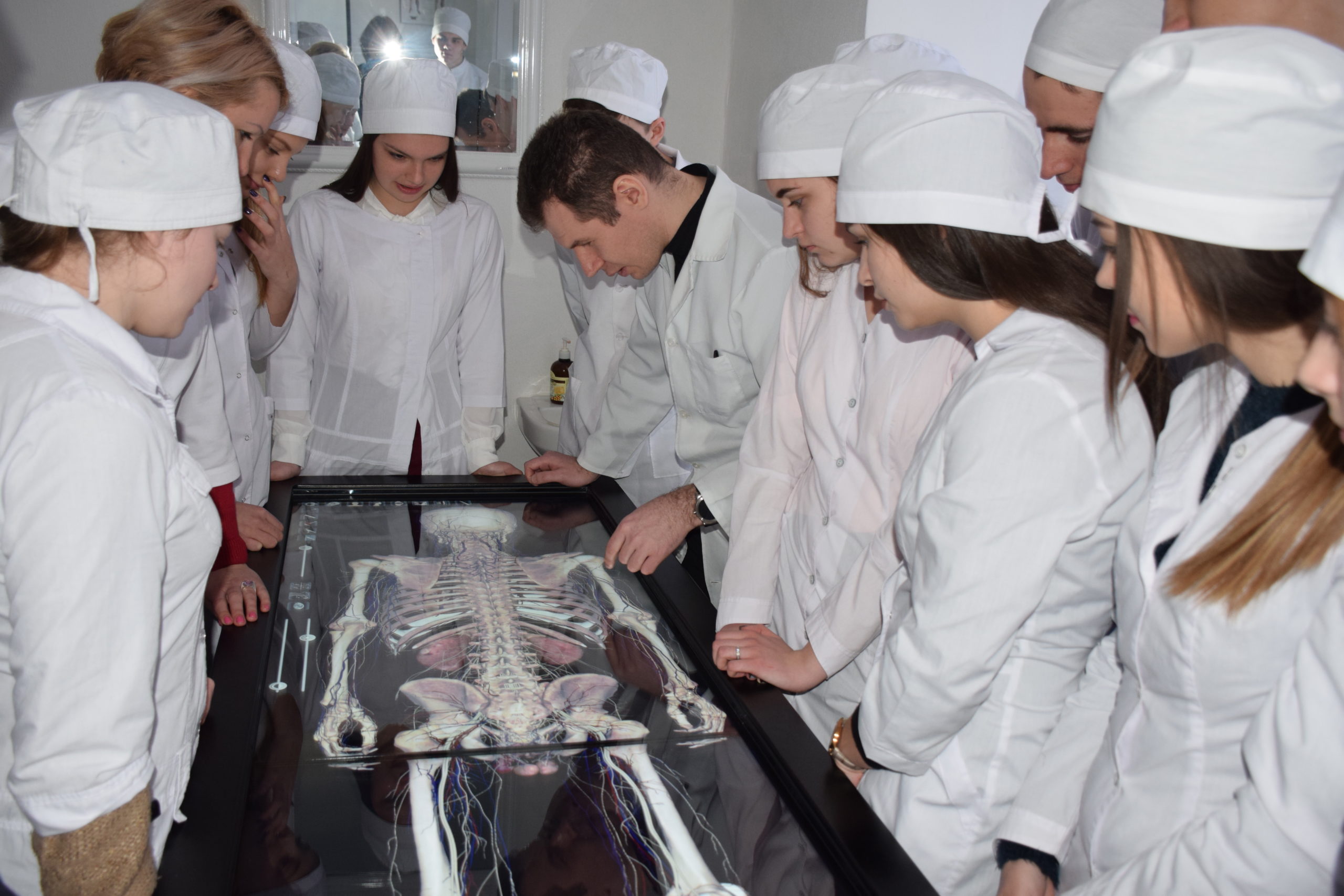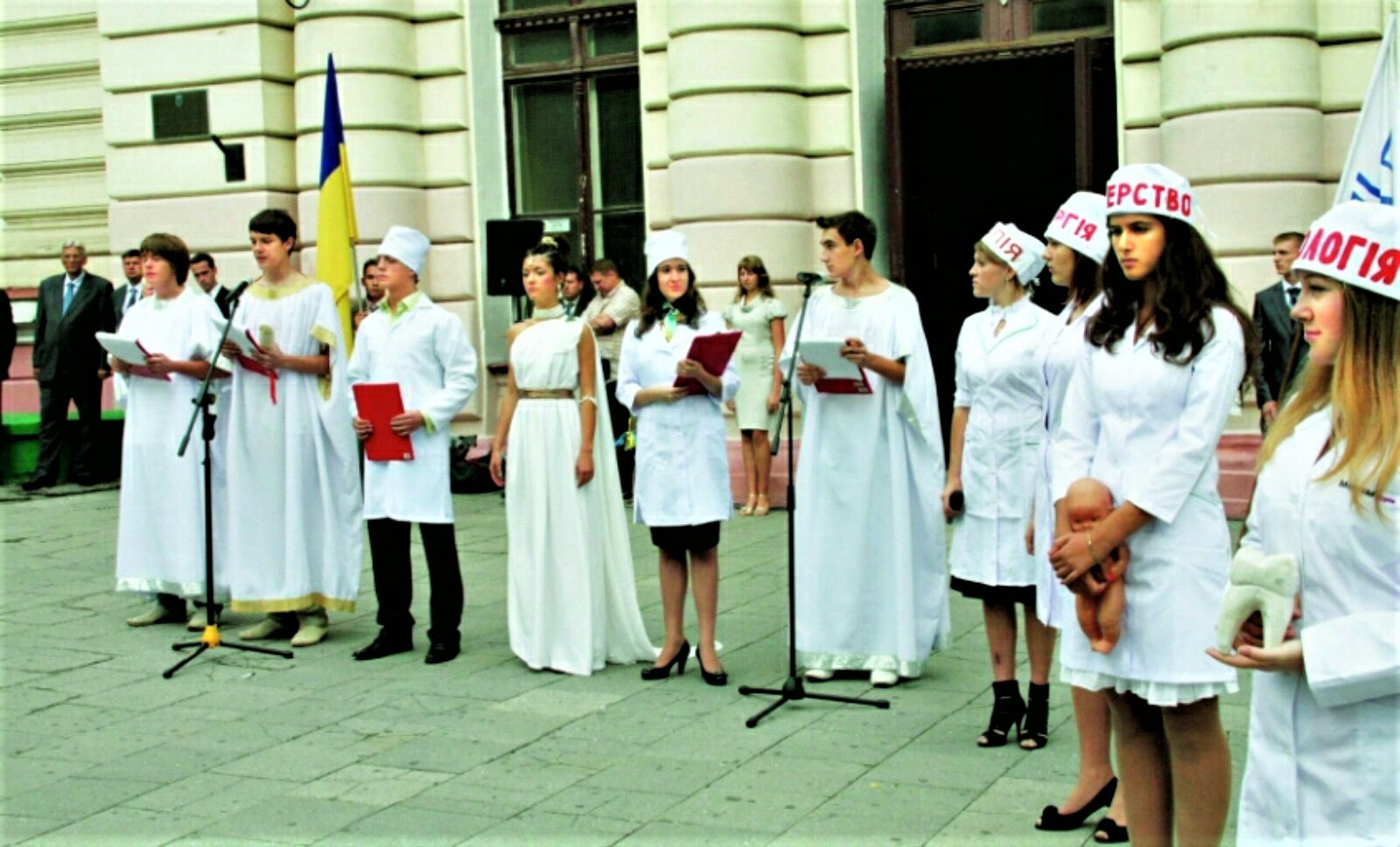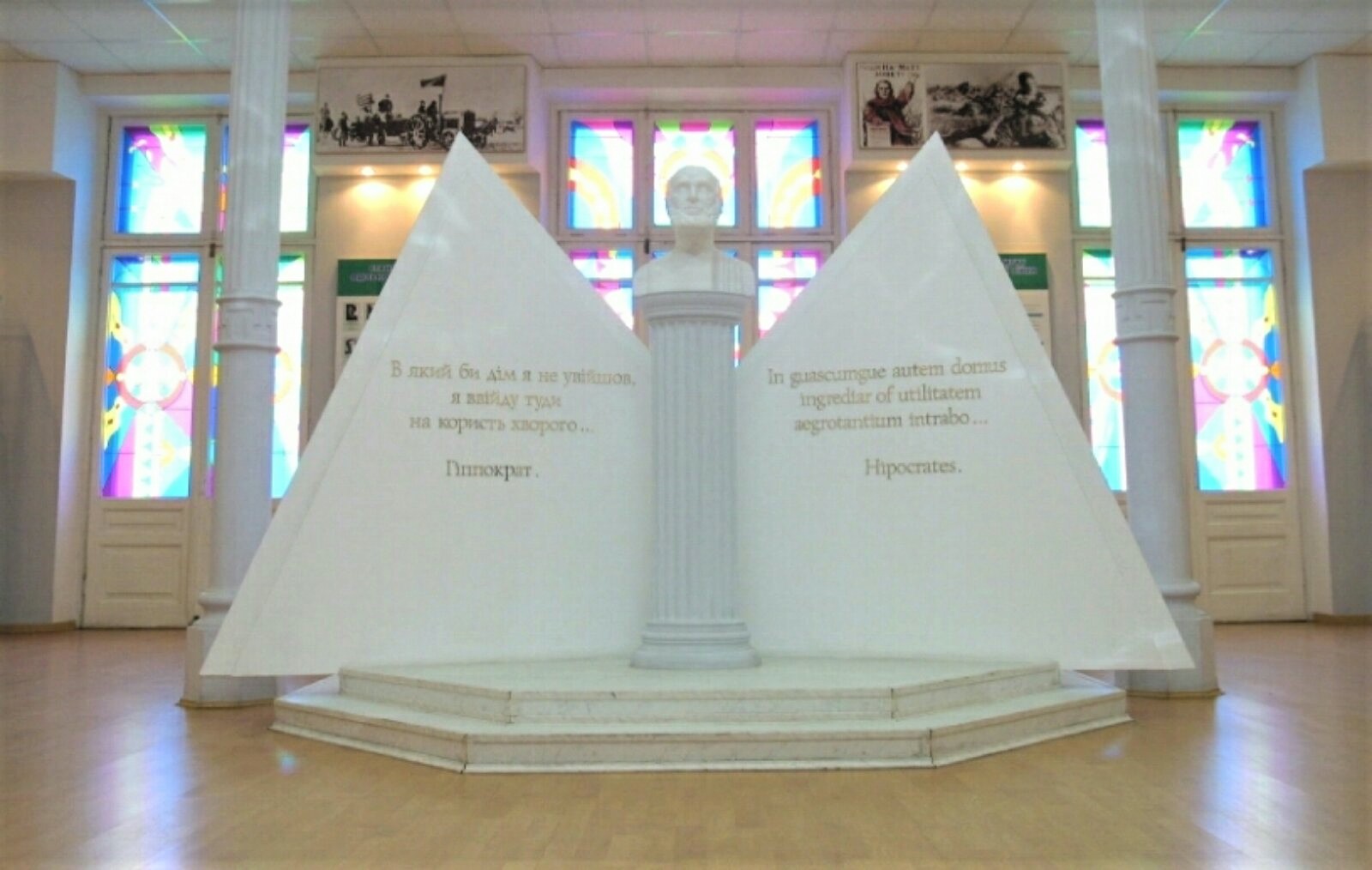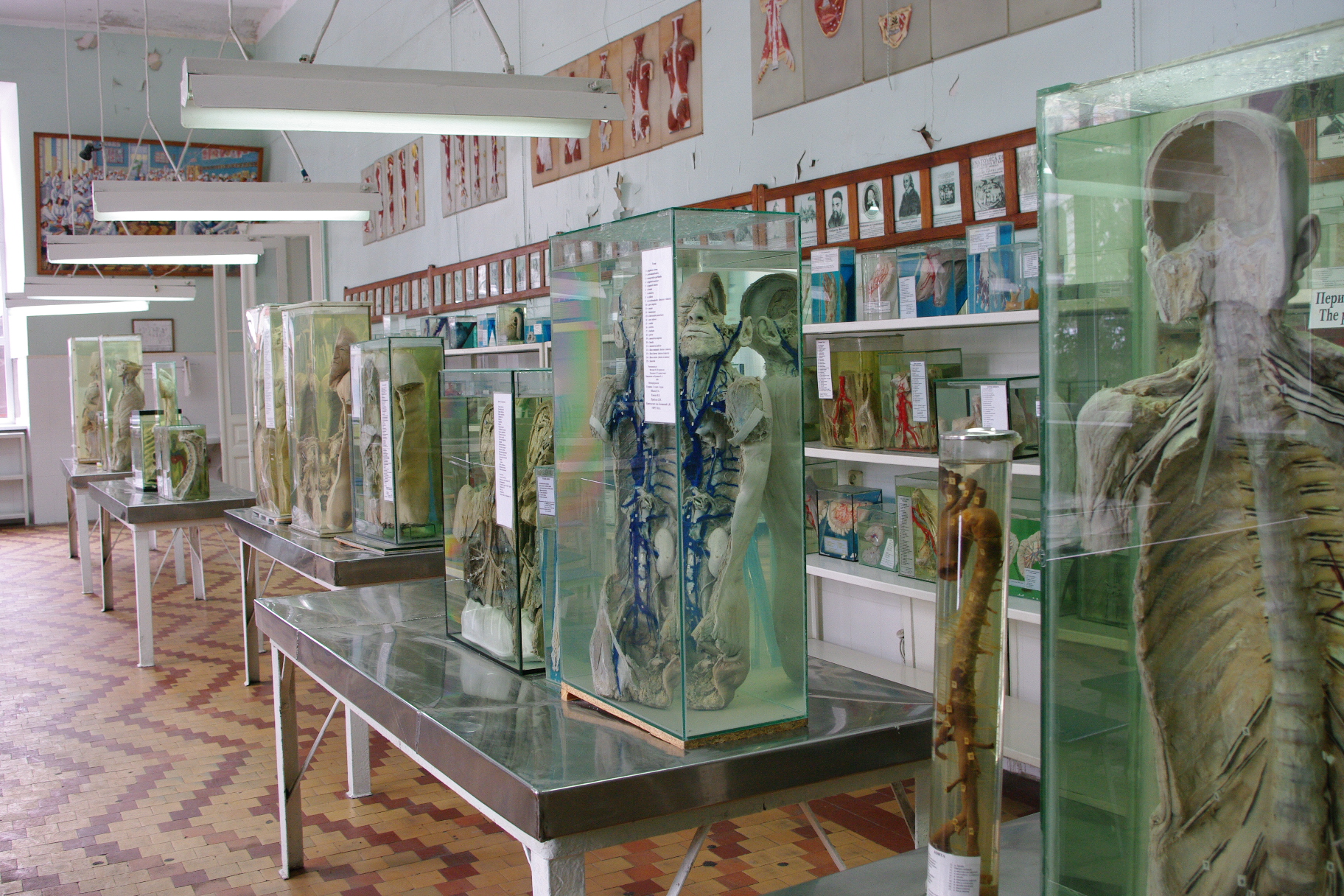 Odessa National Medical University (ONMedU) is one of the leading medical universities of the 4th level of accreditation, and a member of the International and European Association of Universities. 120 years since its foundation will be celebrated on 1 September 2020. Today ONMedU has an up-to-date material and technical resources, with regard to the latest achievements of medical science. On the groundwork of ONMedU, the multifield university clinics, as well as a research laboratory of molecular genetics, cell medicine and clinical biophysics have been established. There are diagnostic and treatment centres, a research park and a simulation centre. The training is provided for more than 10 thousand master and post-graduate students at seven faculties and 66 departments of ONMedU, and 4000 of them are citizens of 52 foreign countries.
One of the main indicators of the climate change impact on human health is reproductive health. The study of the peculiarities of the gestational process, abnormalities of pregnancy and childbirth, and pregnancy termination under the conditions of iatrogenic influence of particular climatogeographic components is the basis for development of measures for adaptation of the female population of Odessa and the south of Ukraine to the emerging climate change and reduction in the complications. Fundamental interdisciplinary studies and their results are planned for implementation in the educational process at ONMedU – the syllabi for students, interns, and medical course-takers at the Faculty of Postgraduate Education.
Clinical and laboratory studies are carried out on the premises of the ONMedU Department of Obstetrics and Gynaecology No. 2 in a Municipal non-profit enterprise 'Maternity Hospital No. 5' in Odessa. A retrospective analysis of pregnancy and childbirth outcomes, their abnormalities according to the history of childbirths, the clinical and laboratory study of pregnant women was performed over the past five years, and their correlation with the main climatogeographic components was studied. Among the latter, heat and cold waves, and the solar luminosity are considered to be particularly significant. Under these conditions, development of measures on the climate services for the female population to maintain the reproductive health of the female population and their introduction into the educational process in ONMedU, as one of the leading medical HEIs in Ukraine, is an effective guarantee of securing the health of future generations.
Thromboelastographic studies for pregnant women, maternity and gynaecological patients are planned in the 'Maternity Hospital No. 5' in Odessa and at the Department of Anesthesiology, Intensive Care and Emergency Medicine.
Histomorphological studies of placentas in women with habitual noncarrying of pregnancy, preterm delivery, fetal distress and obstetric bleeding are carried out at the Department of Normal and Pathological Clinical Anatomy in order to detect compensatory-adaptive or involutive-dystrophic changes under the aggressive influence of climatic factors and abnormalities of pregnancy and childbirth.