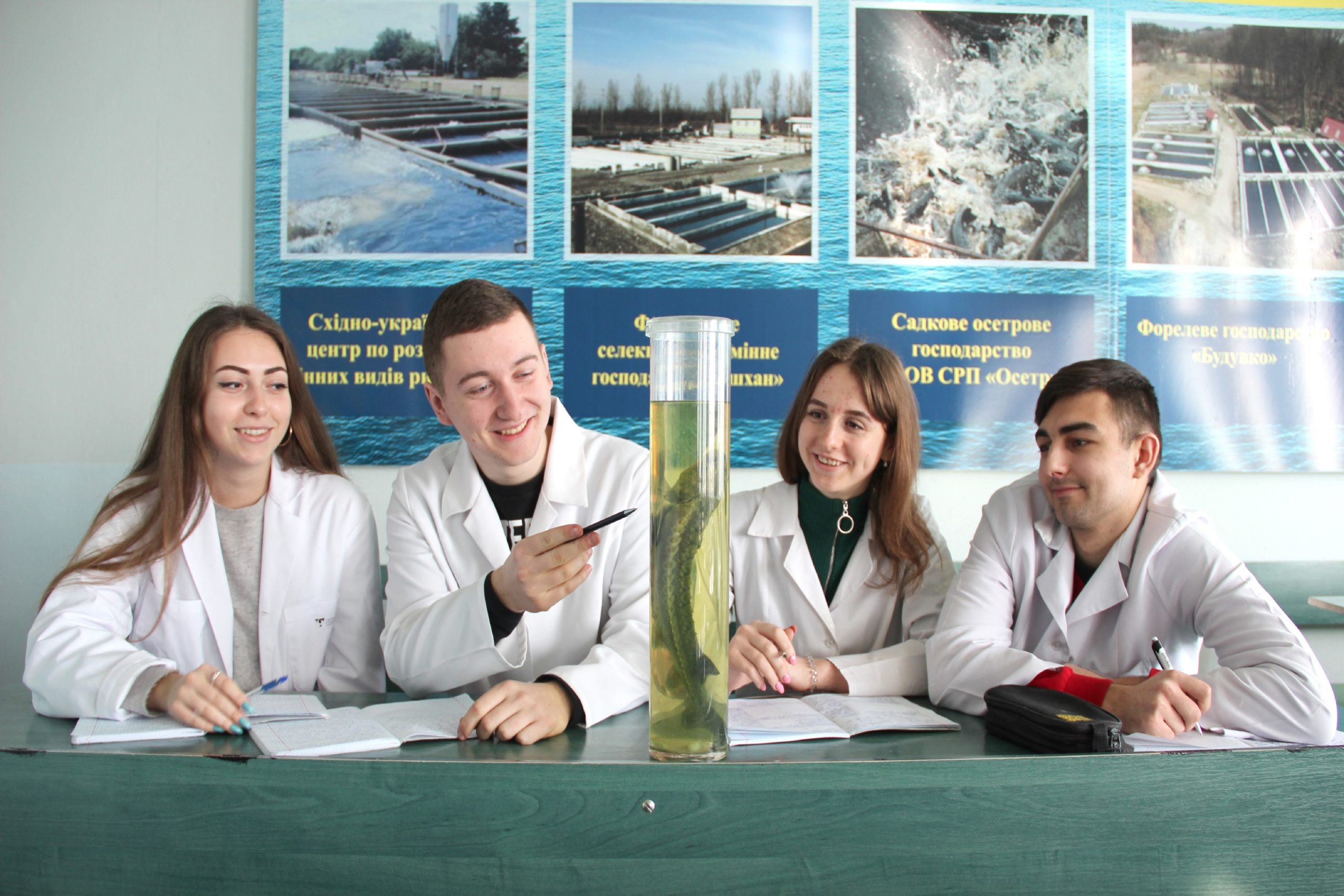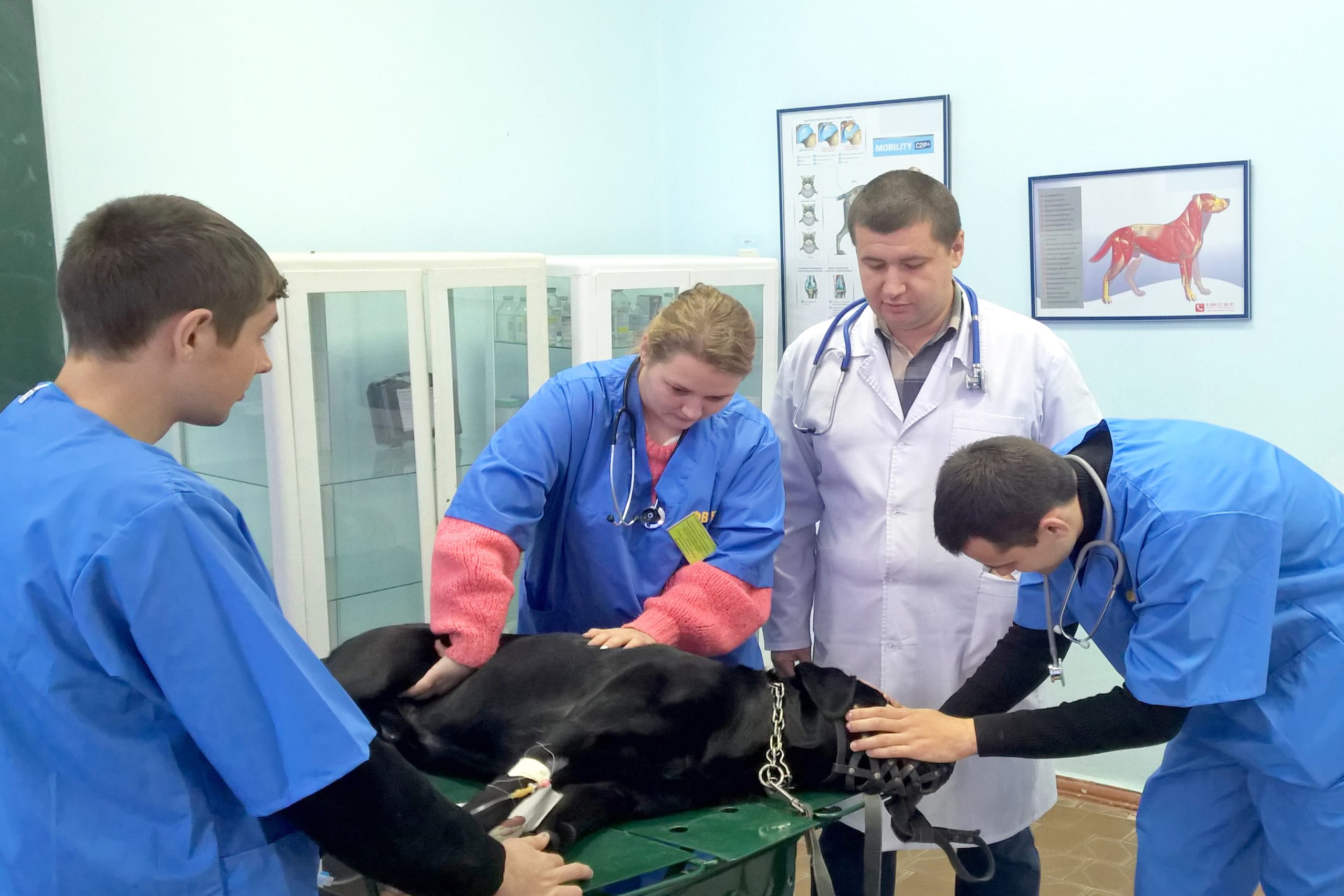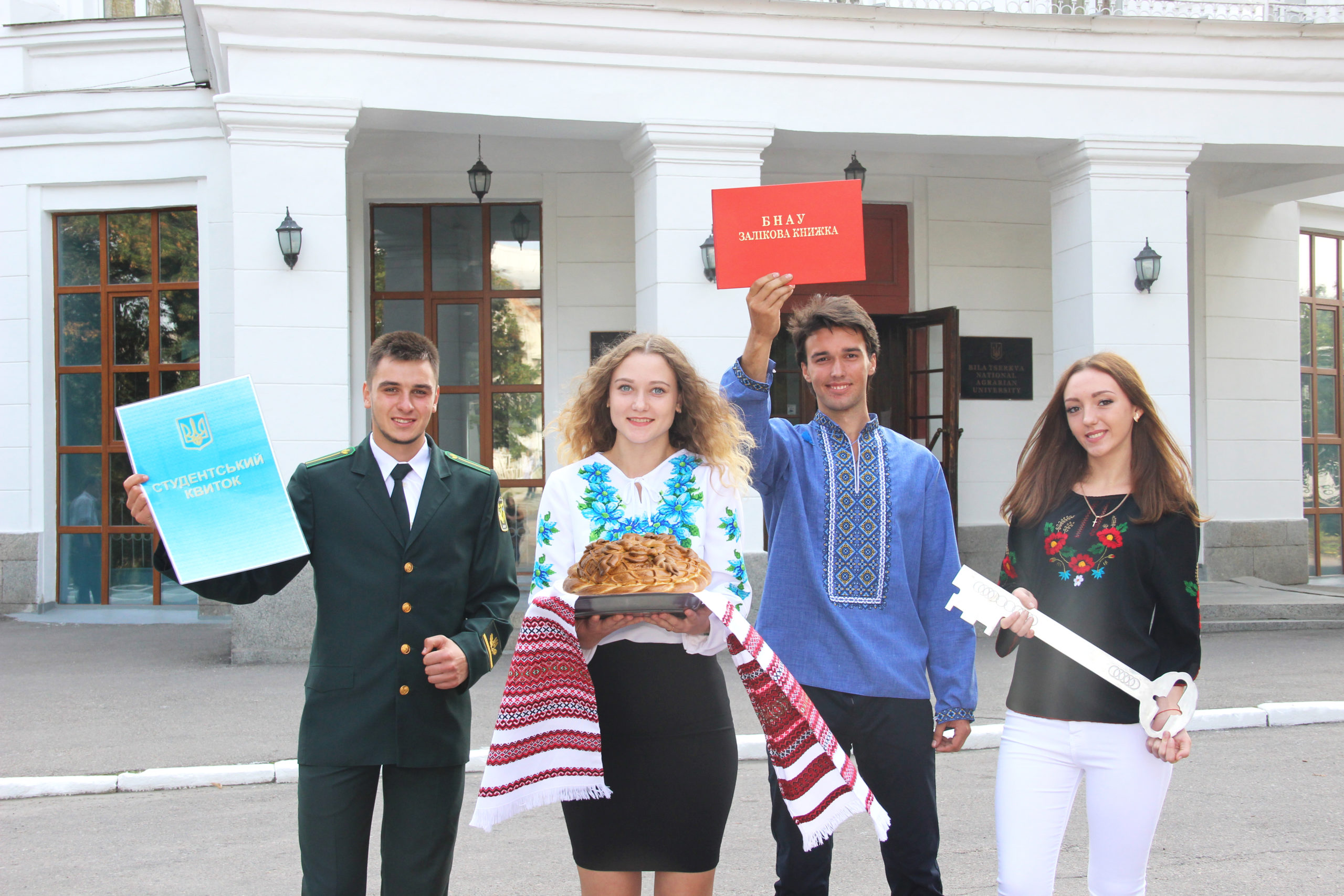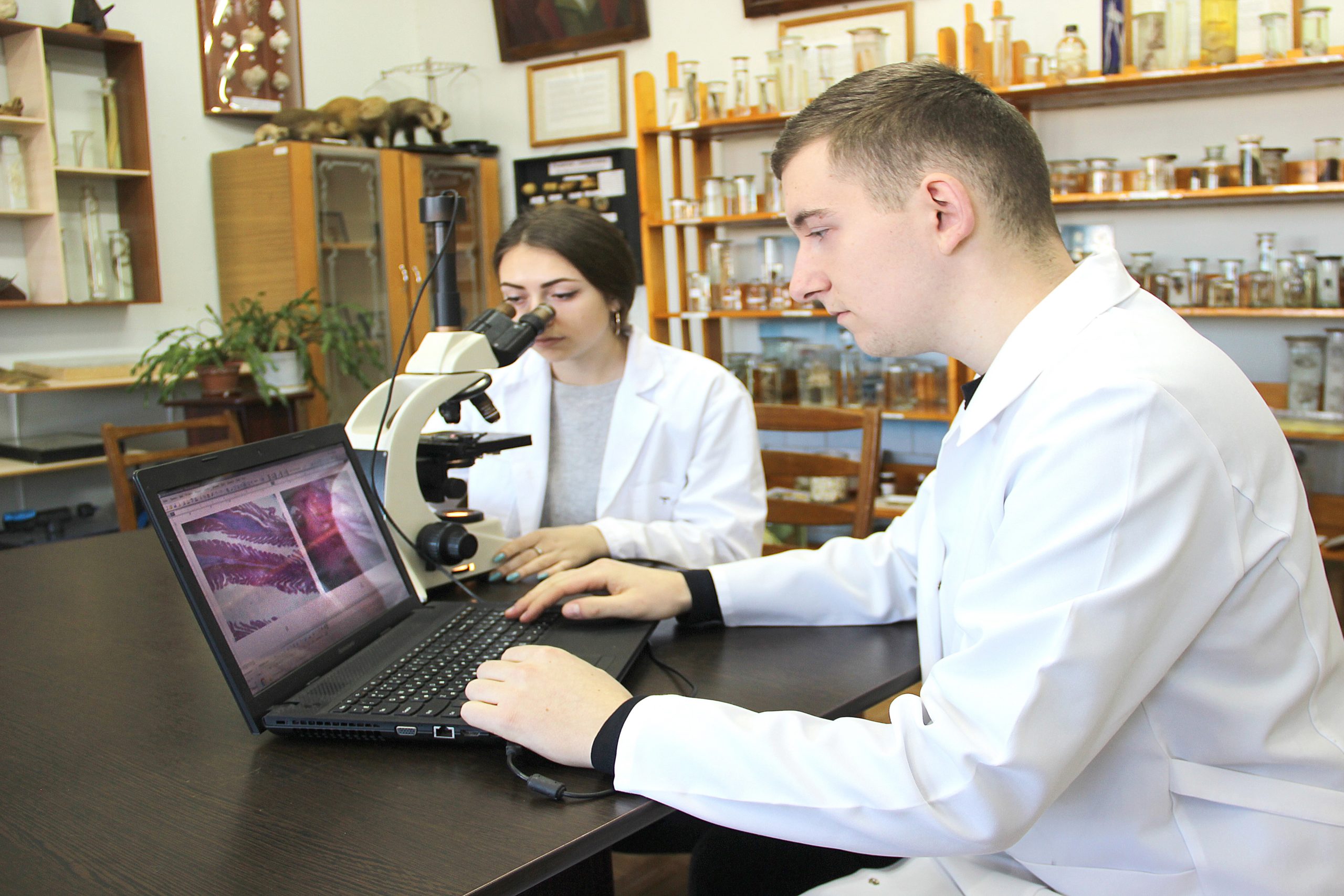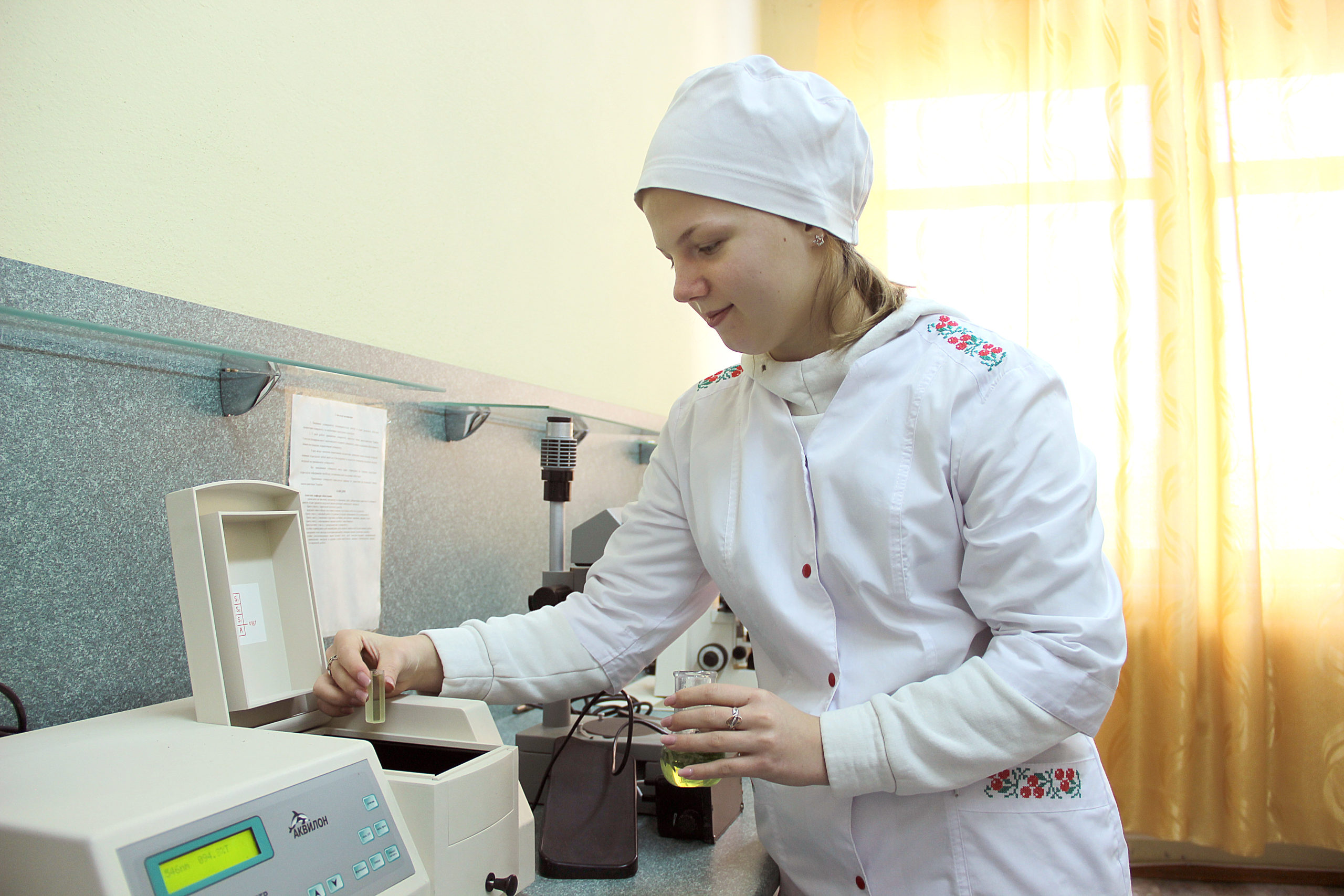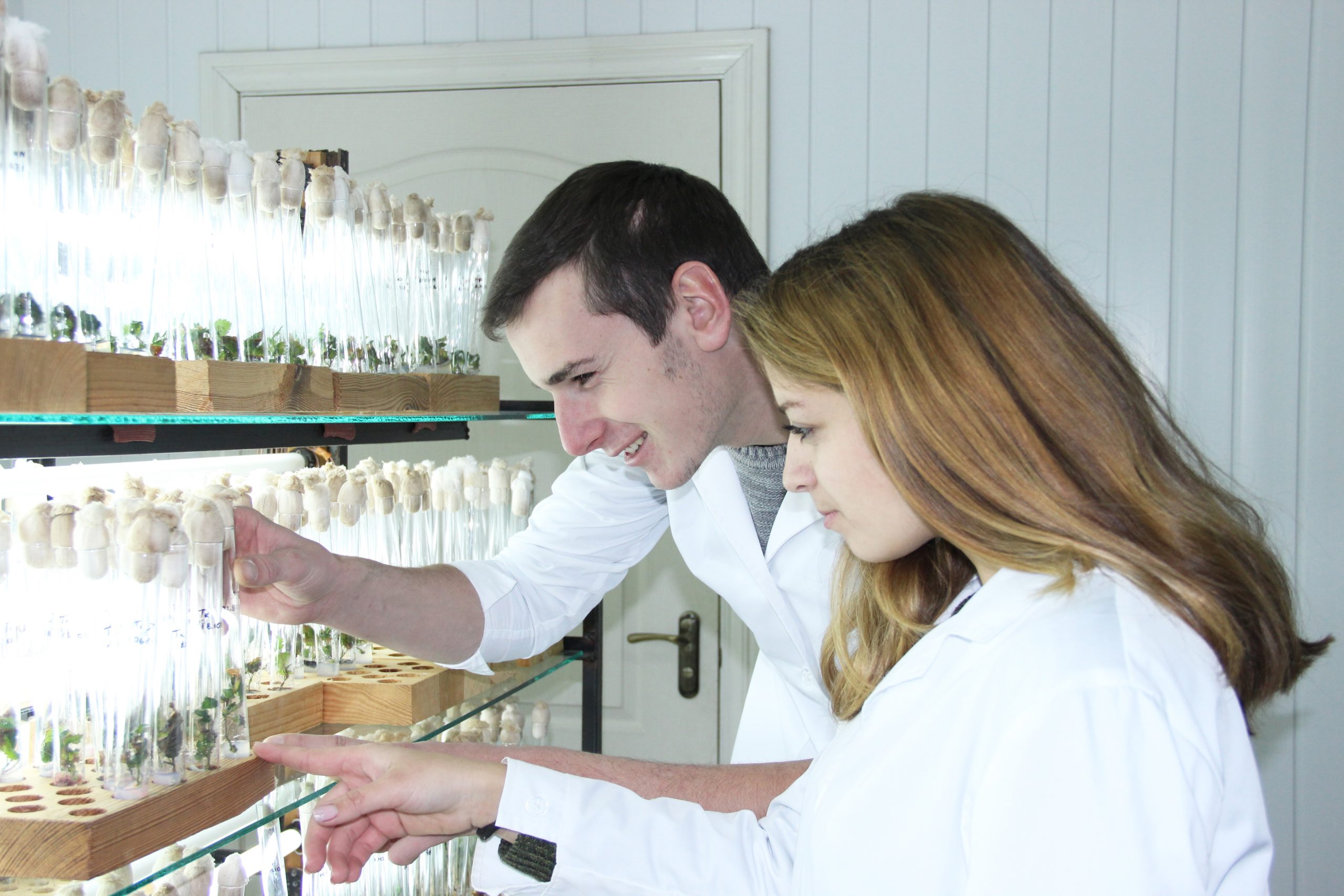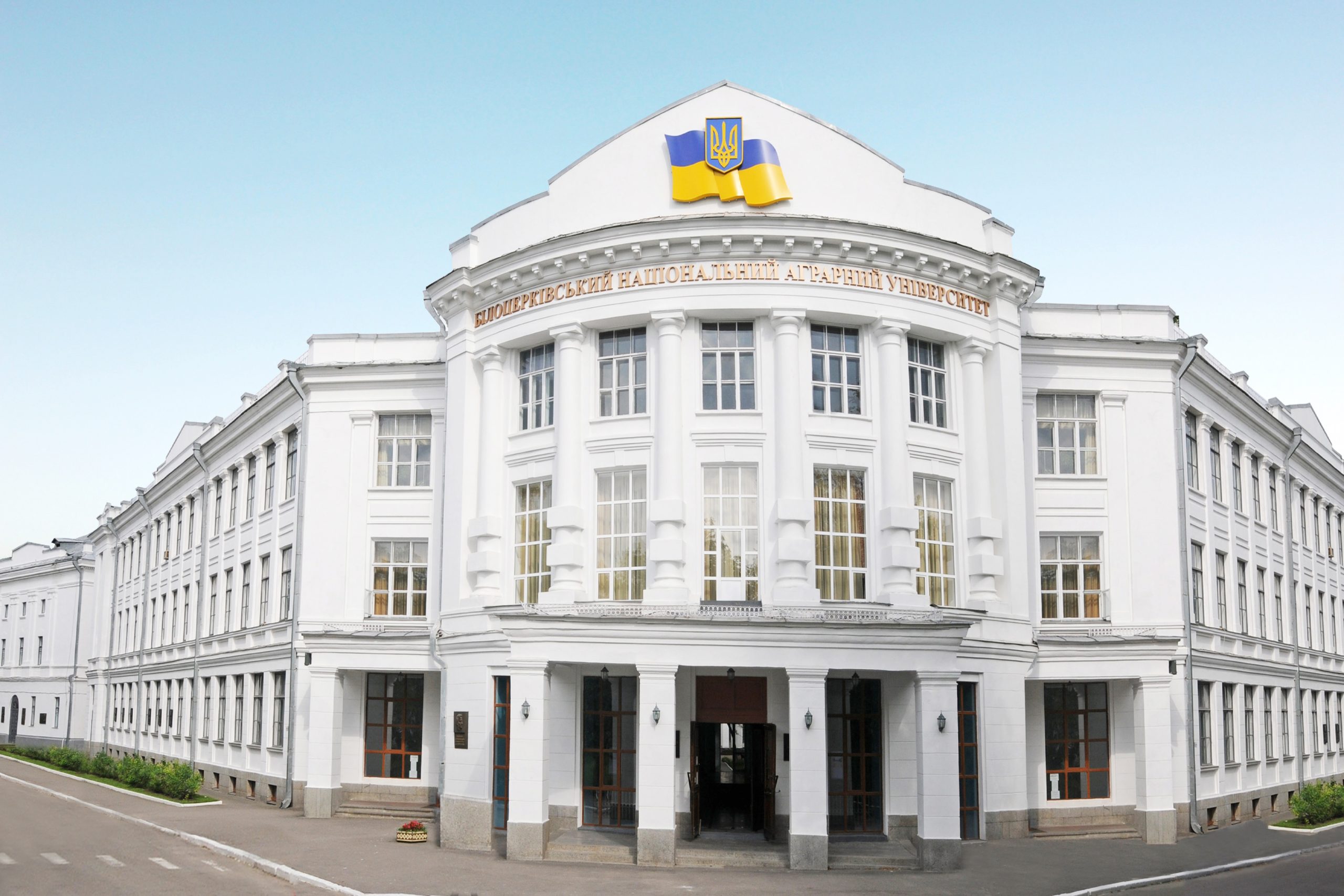 Bila Tserkva National Agrarian University is one of the oldest universities in Ukraine, dating back to the 17th century.
BТNAU consists of 6 faculties – Veterinary medicine, Agrobiotechnology, Biological technology, Ecology, Economics, Law and Linguistics, offering Bachelor and Master study programs in 19 specialties, as well as 7 programs for PhD students. There are three Specialized Scientific Councils for the defense of doctoral and candidate dissertations.
Teachers and students have the opportunity to conduct research at 5 research institutes, 11 research laboratories. There are 13 scientific schools at the University.
More than 7,000 students study at the University, the educational process is provided by 370 teachers, of which 54 are doctors of sciences, 263 candidates of sciences.
The infrastructure of the university includes 10 educational buildings with a total area of 136255 m2, 8 dormitories, a scientific library with up to 60,000 copies of educational and scientific literature, and dispensaries.
The Training and Production Center of BTNAU is a separate subdivision in the structure of the University. It has 1717 ha of agricultural land, of which 1123 ha is arable land, and 129.6 ha is the research field of the Faculty of Agrobiotechnology. The Training Center serves as a basis for training and production practices, research of academic staff and students. The University also owns «Biostationary» with an area of 2 ha and forestry with an area of 270.5 ha, which are the basis for training students in the field of «Forestry and Horticulture». The cascade system of 5 fish ponds, which are equipped with all the necessary hydraulic structures, serves as a training base for the students of «Aquatic Bioresources and Aquaculture».
The BTNAU is a member of international organizations – the European Association of Veterinary Education (EAEVE), the Visegrad University Association (VUA), the Association for European Life Science Universities (ISA), the International Network for the MBA Agribusiness and Commerce (agriMBA), the Baltic University Program.
The Institute of Postgraduate Education in the structure of the BTNAU provides training and retraining of managers and specialists in veterinary medicine, managers and technicians of laboratories that control the safety and quality of food in different regions of Ukraine. Every year more than a thousand students are trained at the Institute.